Dr. Cox and his dental team provide the North York community with an extensive range of dental services, from standard general dentistry, to cosmetic options, mouth guards, and special services just for kids.
---
We'll keep your teeth strong, healthy and functional into old age with our range of general dentistry services. » Learn More
Over time, teeth can become worn out and discoloured due to age, eating habits, or genetics. We can help restore the appearance of your smile with our costmetic dental services. » Learn More
Many people feel extremely nervous or uneasy at the prospect of dental treatment. If you're dreading your next appointment, sedation may be a good option for you. » Learn More
Nighttime teeth grinding can cause jaw pain, headaches, and damage to the teeth themselves. If you're grinding your teeth at night, Dr. Cox may prescribe a night mouth guard. » Learn More
Children have different needs when it comes to dental care than adults do. Dr. Cox and his team will help start your child on the journey of life-long oral health! » Learn More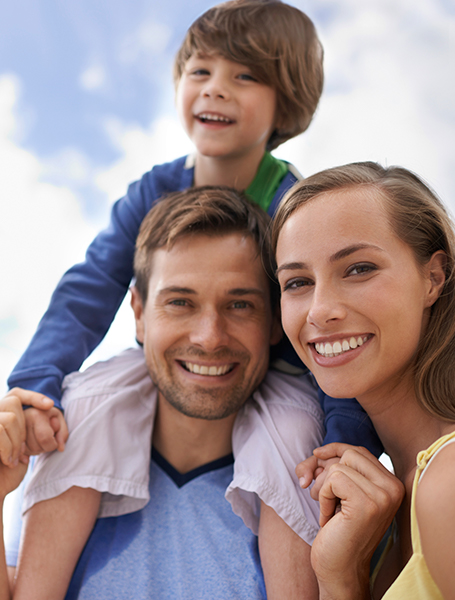 Do you live in the North York area? Dr. Cox and his team are looking forward to meeting you!
We're accepting new patients, and look forward to meeting you. Oh, and we pay for parking!
Patient Forms | COVID-19 Pandemic Re-Opening
Please download and complete these forms to bring to your next appointment.
» WELCOME BACK LETTER  |  » PATIENT SCREENING FORM  |  » TREATMENT CONSENT FORM